Für die Filterung wurden keine Ergebnisse gefunden!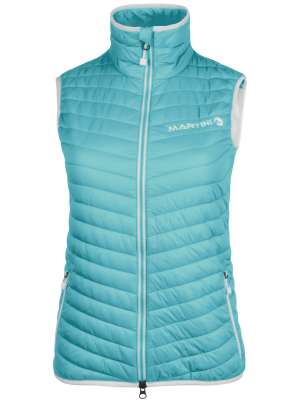 Martini Sportswear Emotion
Casual, sporty, light and highly functional! The combination of Primaloft® Gold 100 g on the front and shoulders and the functional Active-Stretch at the back of the jacket provides protection against cold and 100% wearing comfort....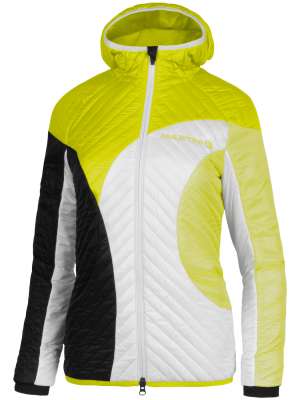 Martini Sportswear Fyrestorm
Thanks to Primaloft® Gold 133 g, our FYRESTORM jacket provides reliable warmth even in the coldest temperatures while protecting from wind and moisture. The jacket can be worn alone or as a warming layer under a hardshell jacket. In...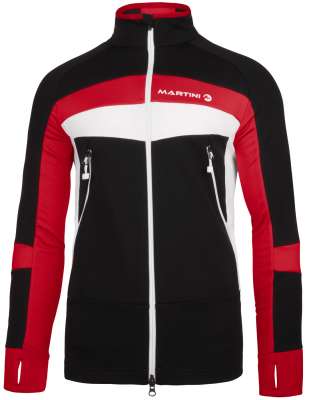 Martini Sportswear Broad Peak
BROAD PEAK is the right jacket for every occasion. The extremely elastic and breathable Power-Stretch® Light material is the perfect choice when it comes to strenuous tours. It guarantees absolute freedom of movement, transports sweat...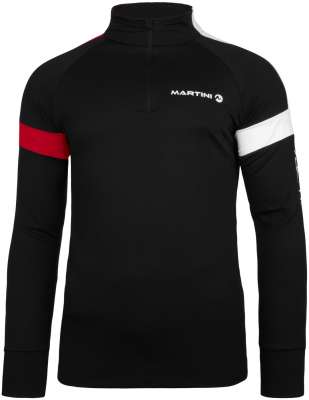 Martini Sportswear 4Motion
The highly functional shirt for men provides optimum ventilation thanks to a front zip and ensures quick drying even on the most strenuous tours. A Must Have for the next winter. 91 % PA, 9 % EA BoDry Cotton Touch, Sofitrust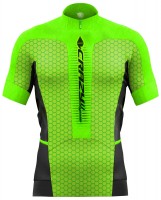 Crazy Idea Sky Run Trail T-Shirt
Pull da uomo, elasticizzato, termico e molto tecnico per fare gare sky runtrail e allenamenti. È dotato di sei tasche porta oggetti di cui due pratiche sul petto. È presente una zip apribile sul petto. Ha un collo alto e la fascia in...