Für die Filterung wurden keine Ergebnisse gefunden!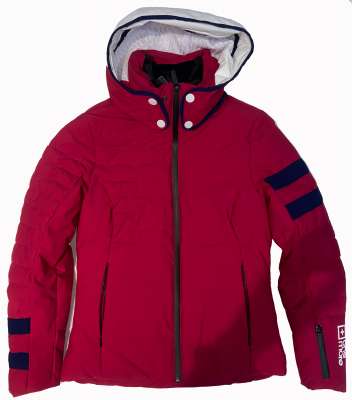 OneMore 201 - Due Zero Uno
Daunen-Skijacke Die DUE ZERO UNO ist warm und umhüllend wie eine Daunenjacke, aber vollständig downfree, und bestens für die Piste geeignet. Der Außenmaterial ist mit einer wasserabweisenden Membran versehen, mit der Sie auch schlechtem...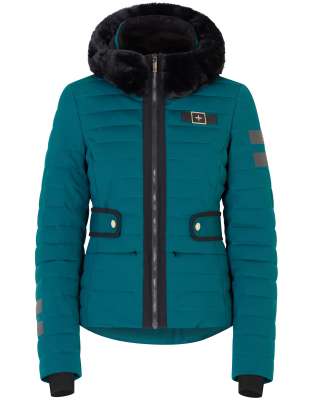 OneMore 221 - Due Due Uno - Eco-Down Jacket
Die Jacke DUE UNO UNO eignet sich sowohl für die Piste als auch für die Freizeit im Gebirge und in der Stadt. Das Funktionsmaterial ist in alle vier Richtungen elastisch und hat eine Wassersäule von 20.000 mm. Außerdem ist es vollständig...
ab 840,80 € *
1.051,00 € *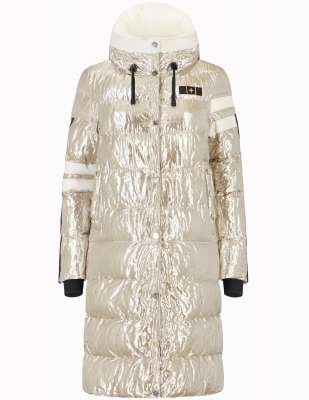 OneMore 211 - Due Uno Uno - Transformable Eco-Down Coat
Mantel, Jacke und Bolerojäckchen: DUE UNO UNO ist alles das. Der Mantel eignet sich bestens für kalte Wintertage in der Stadt oder in den Bergen. Der untere Teil lässt sich mithilfe des verdeckten Reißverschlusses mit einer einfachen...
1.080,80 € *
1.351,00 € *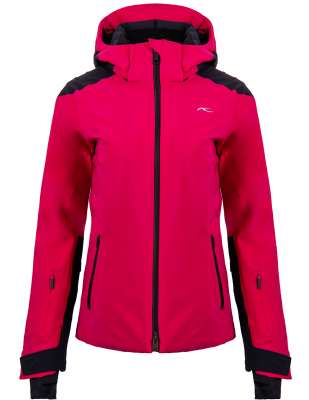 Kjus Women Formula Jacket
Diese Damenjacke vereint die technische Expertise und das Sport-Know-how von KJUS. Sie macht ihren Job im Schnee so gut, dass sie zu einem unserer Bestseller wurde, den wir jedes Jahr um einige Details erweitern. Ihre elastischen Stoffe...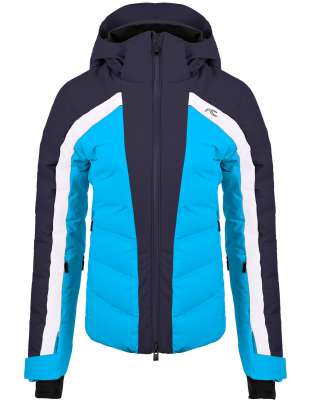 Kjus Women Momentum Jacket
Diese Skijacke bietet optimalen Komfort für deine Tag am Berg. Mit ihren verschweissten Nähte, der hochwertigen Daunenfüllung und der intelligenten KJUS FAST Thermo Core™ Isolierung hält dich diese Jacke bei jeder Aktivität verlässlich...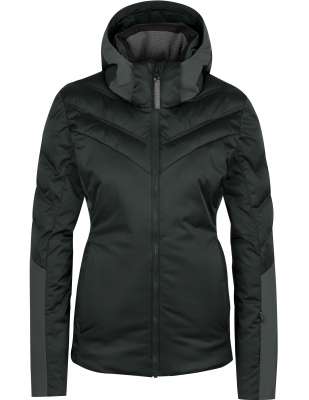 Capranea Bellavista
Die Bellavista-Jacke wird aus einem schönen, glänzenden Stoff in Europa gefertigt. Subtile Woll-Einsätze von unserem italienischen High-End-Lieferanten Pontetorto vervollständigen das anspruchsvolle Design. Die Jacke bietet maximale...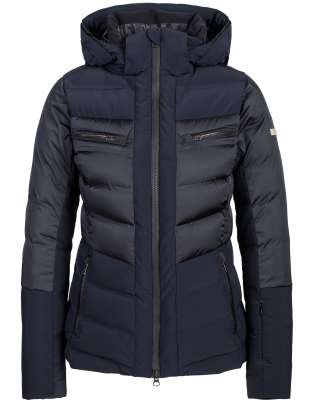 Capranea Vanta II
Das Zusammenspiel von matten und glänzenden Funktionsstoffen macht das unifarbene Modell zu einem spannenden Highlight. Die Vanta II Daunenjacke hält Sie bei jeder Wetterlage warm und trocken. Die in Europa gefertigte Jacke bietet einen...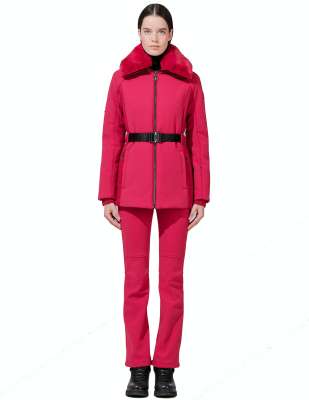 Fusalp Clea
Ski jacket in waterproof, water-repellent ultra-stretch matte softshell that frees up movement for active skiing. Its faux fur collar adds softness and its adjustable belt gives structure to a feminine, sport-chic silhouette. Paired with...
1.032,00 € *
1.290,00 € *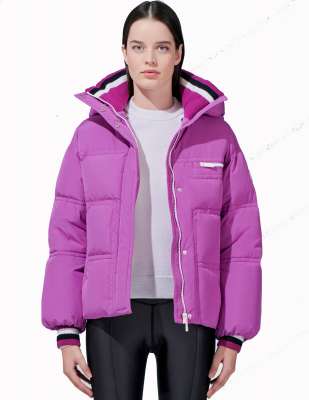 Fusalp Hortense
Oversized puffy down bomber jacket designed for deep cold weather. Double topstitching and wool rib knit enhance HORTENSE's fashionable style. The waterproof and water-repellent matte canvas fits both the streets and the slopes. Puffy...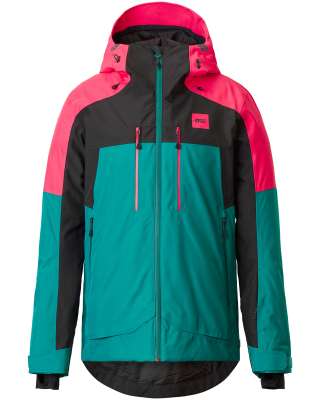 Picture Exa Jkt
Das2-lagige Exa Jacket ist unsere kultige und unglaublich multifunktionale Jacke für Freerider. Sie besteht aus nachhaltigem Bio-Polyester Außenmaterial, das aus Zuckerrohr-Abfällen gewonnen wird, und besitzt eine 20K/20K Membran plus...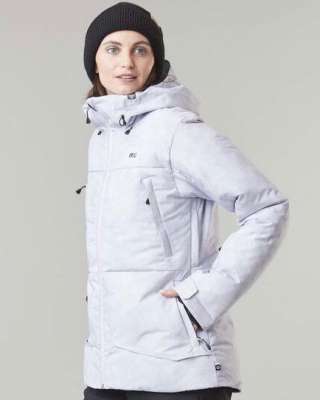 Picture Lement Jkt
Das elastische 2-Lagen Lement Jacket mit modischem Design und technischer Isolierung wird Sie auf jeder Abfahrt begleiten. Sie besitzt ein nachhaltiges Bio-Polyester Außenmaterial aus Zuckerrohr-Abfällen, eine 20K/20K Membran für...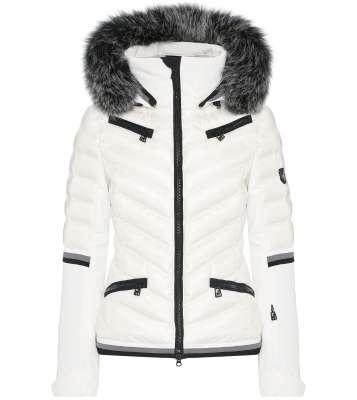 Toni Sailer Annie Fur
Mit Handarbeit veredelt: Jede einzelne Kammer der Skijacke ANNIE wird per Hand mit Fiberballs befüllt. Diese Isolierung wärmt selbst bei humiden Bedingungen auf einem gleichbleibenden hohen Niveau und trocknet ebenso schnell. Das...