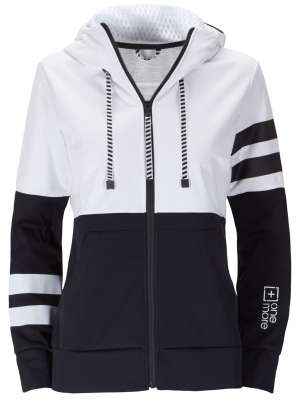 OneMore Sei Zero Uno W
Wind Shield Hoody SEI ZERO UNO is a versatile technical sweatshirt suitable for sports both on and off the slopes, and leisure time in the mountains or city. Equipped with an adjustable hood, it is windproof, breathable and sporty. The...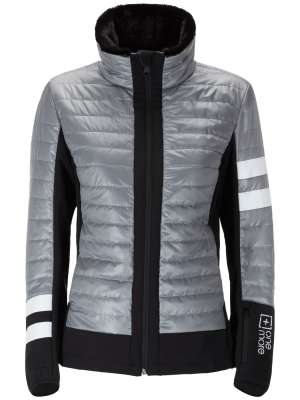 OneMore Quattro Zero Uno W
Eco-padded softshell jacket A real passpartout for any occasion. QUATTRO ZERO UNO is perfect for skiing in mild temperatures, a walk in the mountains as well as for use in the city. Light and breathable, the jacket allows maximum freedom...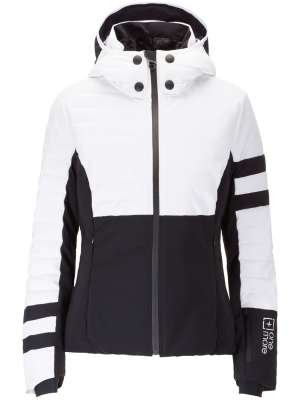 OneMore Due Zero Uno W
Eco-down Ski Jacket Warm and enveloping, DUE ZERO UNO is a completely down-free ski puffer jacket particularly suitable for the slopes. The external fabric is provided with a water-repellent membrane that allows to face bad weather...